In our program you will follow the typical themed entertainment project life-cycle to create your own themed area. Watch this video for more details.
Each team has two mentors which they meet with every week. 2022/23 Mentors:
Alberto Bertini, Alison Norrington, Bjorn Heerwagen, Chris Lange, Daniel Heinst, 
Edd Musgrove, Laura Marakowits, Leroy Koevoets, Robert van den Boom, Sven Riegel
Educational Partners and Speakers
Every Monday there is educational session and sometimes in person events...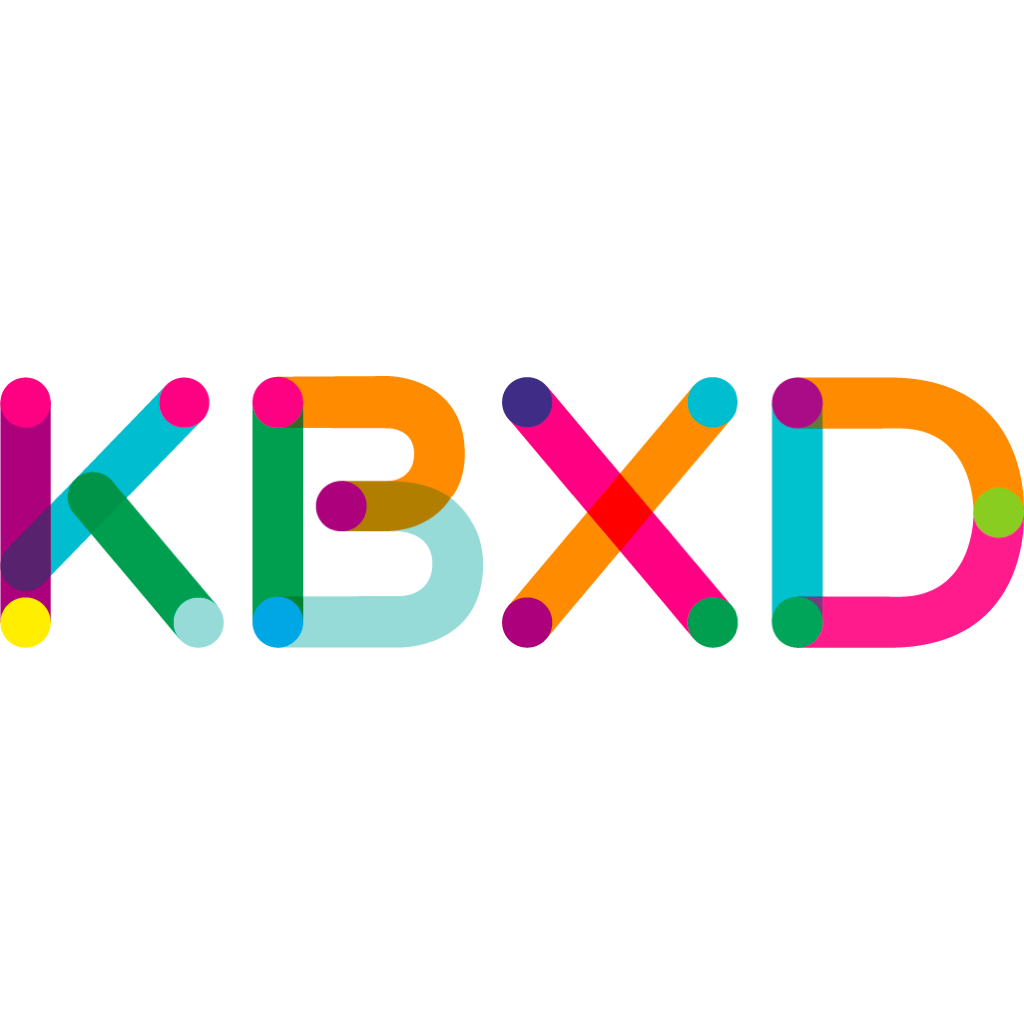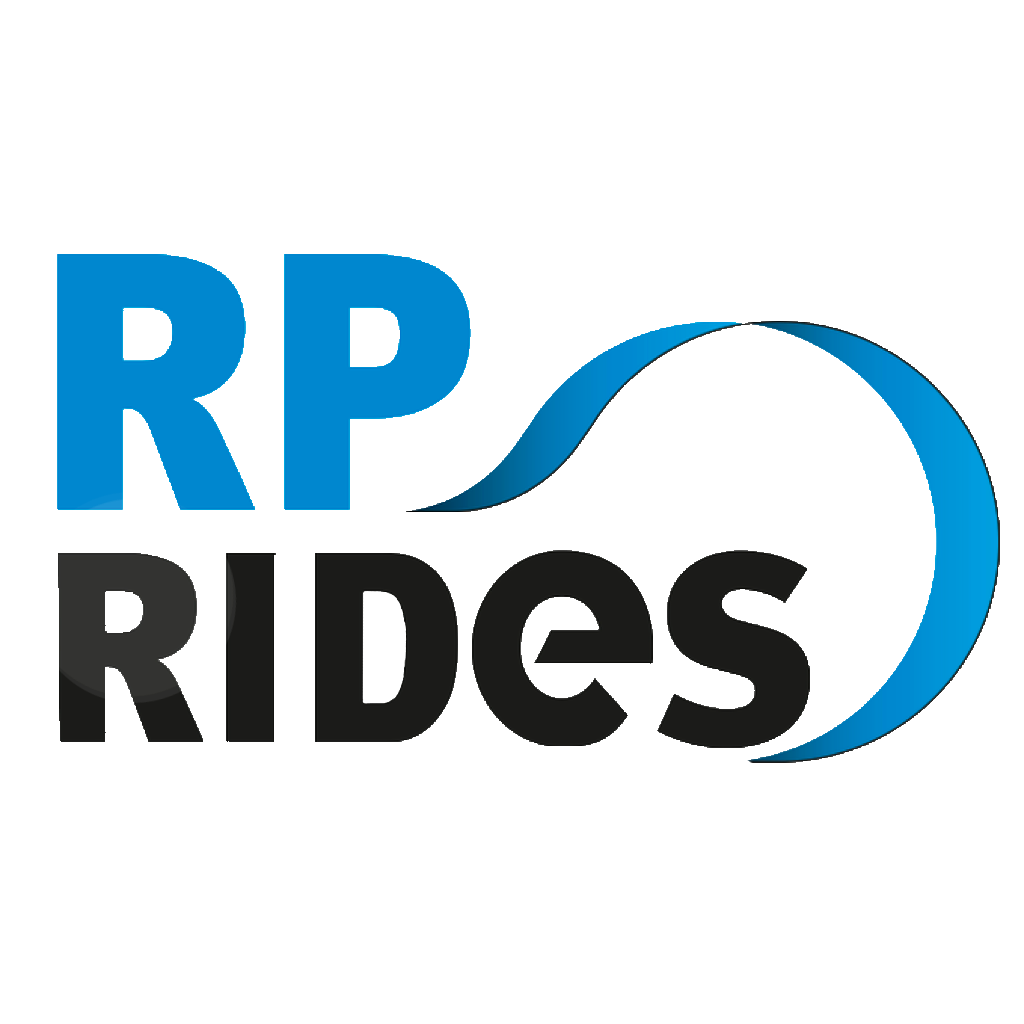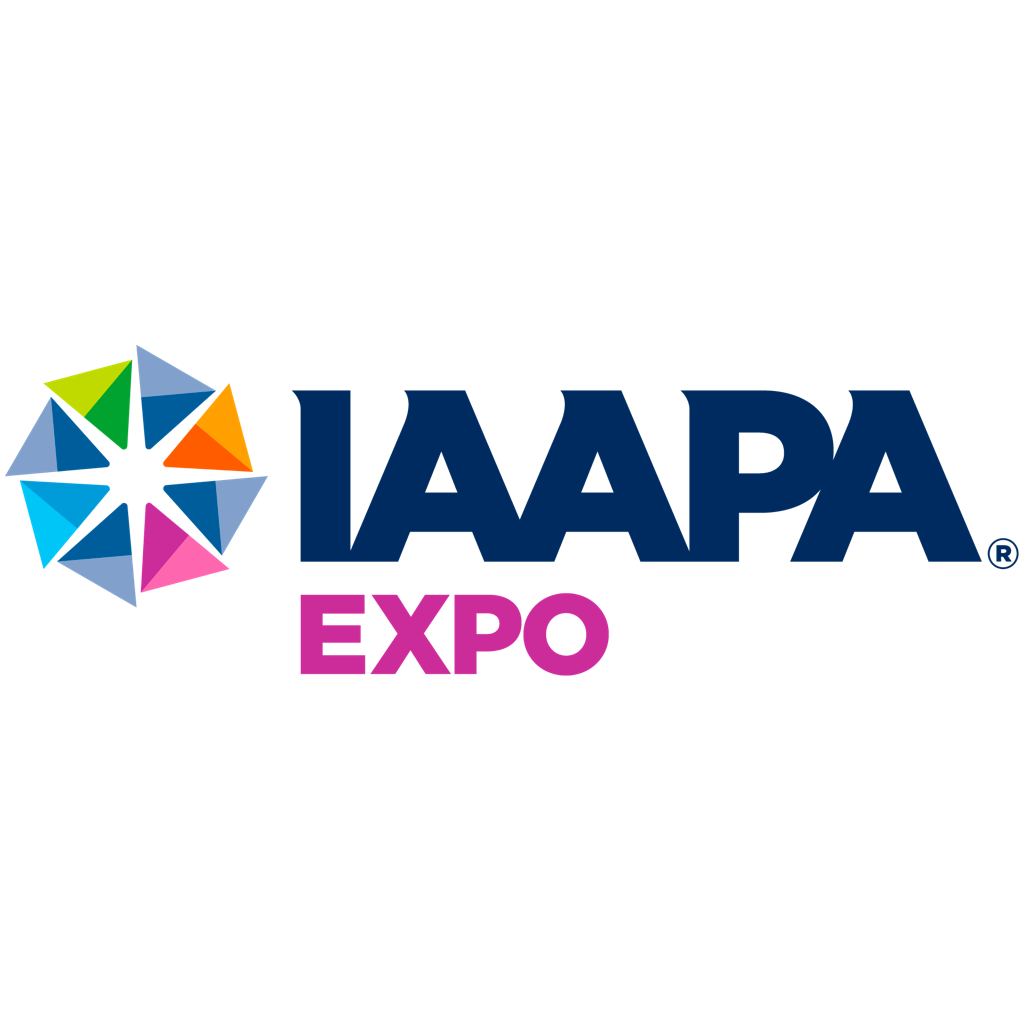 If you have any questions be sure to check our FAQ